Our stickers are custom made and supplied in a sheet format. The sheets sizes can vary depending on the size of sticker chosen and the quantity ordered. Stickers larger than A3 will be supplied individually.
Digitally printed vinyl stickers available in gloss or matt finish and in any shape from a size of 5mm up to 1520mm.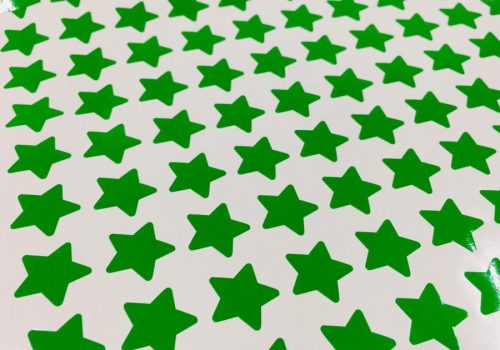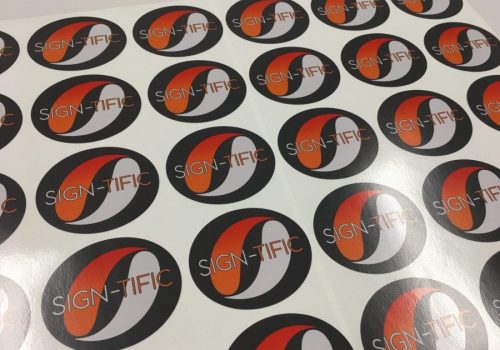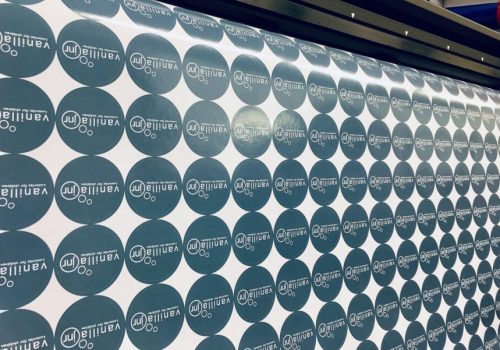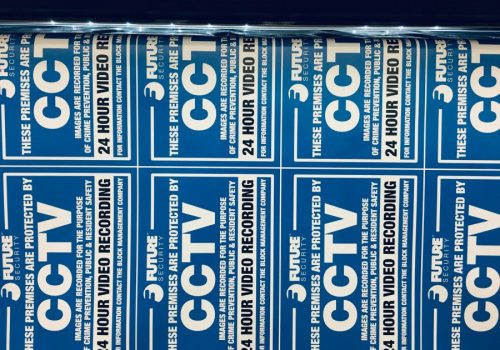 Digitally printed removable vinyl stickers. Your design is printed onto a gloss white removable vinyl. Ideal for promotions, advertising etc.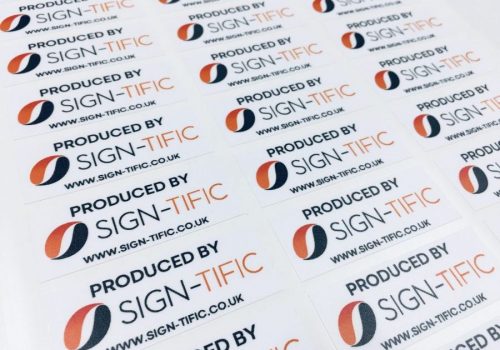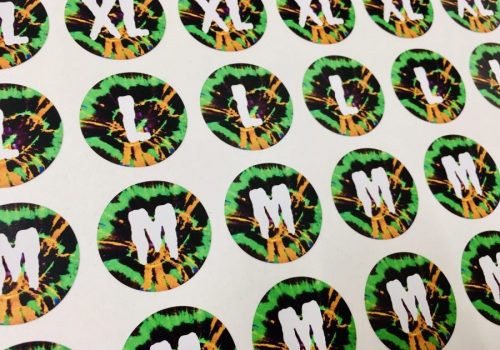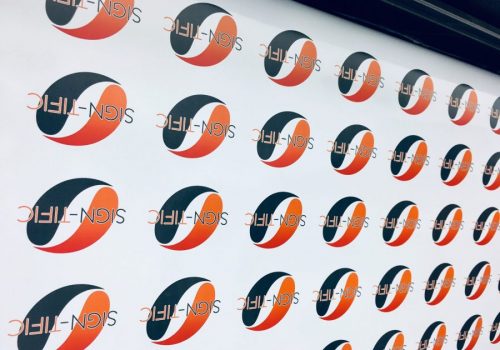 Digitally printed clear vinyl stickers. Printed onto a waterproof transparent vinyl. Great for printing without a white background. (Better suited for fitting on light colour backgrounds, printed colour can be changed by background colour. Samples recommended).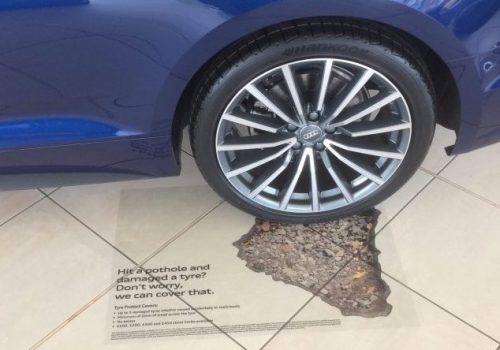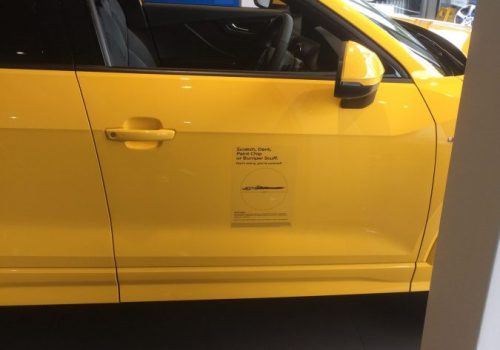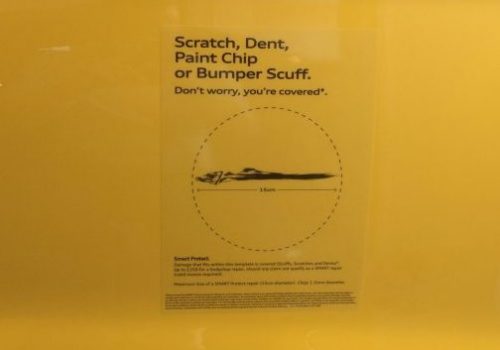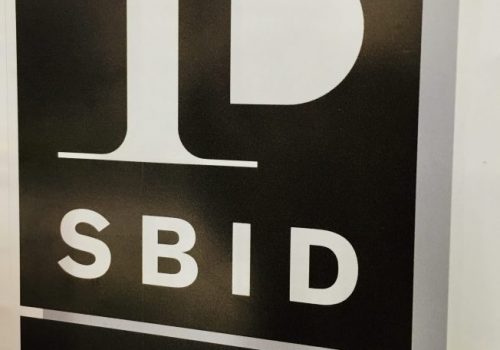 Digitally printed metallic vinyl stickers. Materials include: brushed silver, brushed gold, chrome silver, chrome gold, chrome rose gold & rainbow chrome.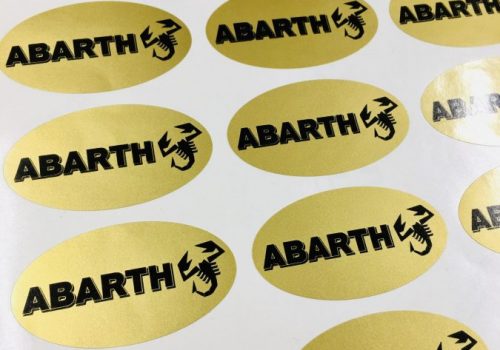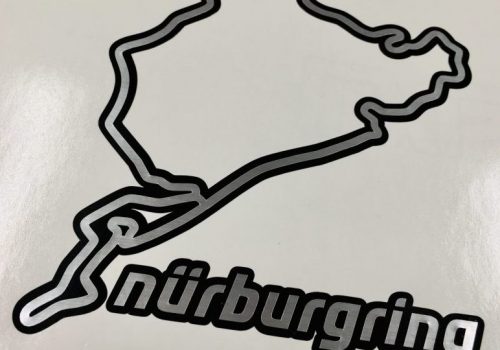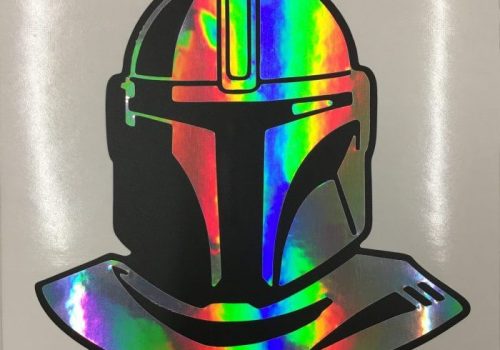 Digitally printed high tack vinyl stickers. Your design is printed onto a gloss white vinyl with an extra-strong adhesive. Ideal for 'difficult to stick to' surfaces.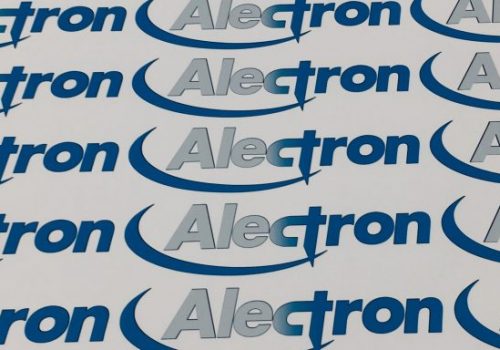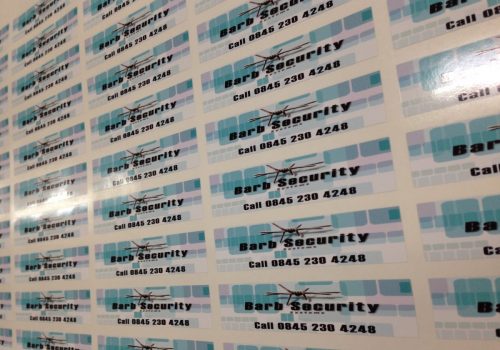 Digitally printed with a scratch-resistant domed resin coating to give a raised 3D badge look. A great enhancement to a company logo.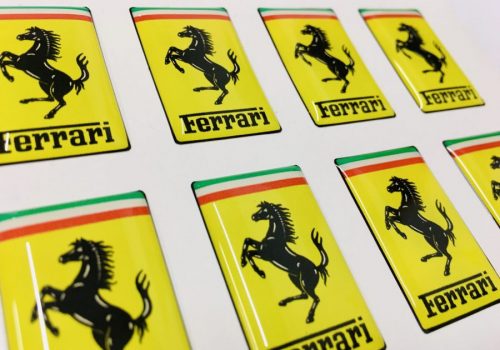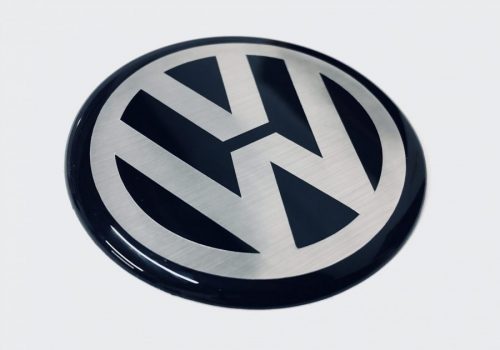 Plotter cut coloured vinyl lettering and logos. Large colour palette of vinyls including metallic gold and metallic silver. Prepared with application tape for a pre spaced application.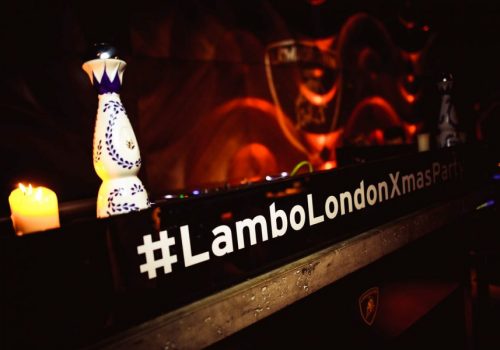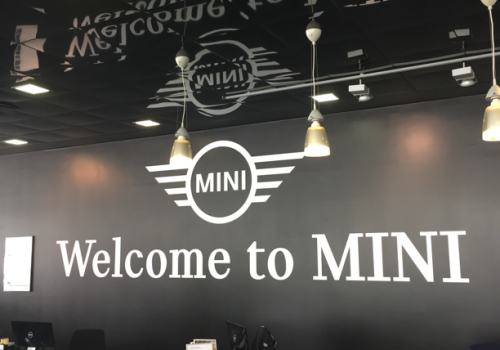 Full colour, digitally printed wall stickers. Suitable for indoor use on painted walls or wallpaper. Easy to apply, reposition and remove.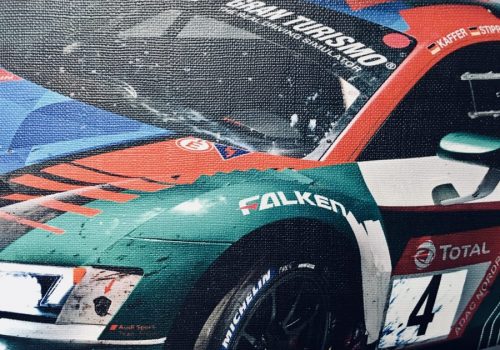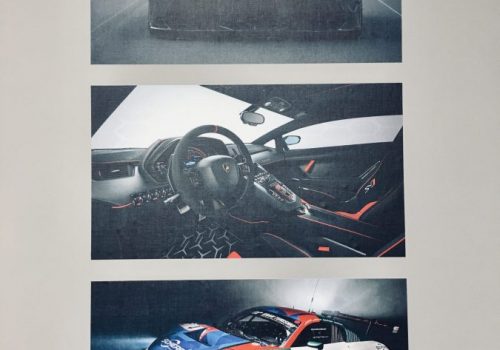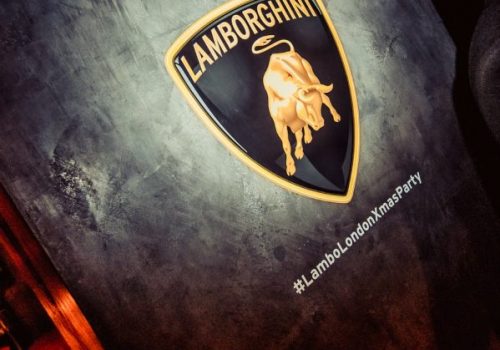 Digitally printed, reflective vinyl stickers. Great for vehicle stickers and safety stickers which require the High-viz impact.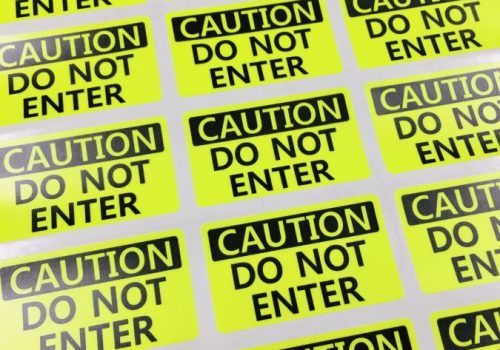 Plotter cut or digitally printed self-adhesive frosted window stickers. Frosted window stickers provide great privacy but still allow light to pass through.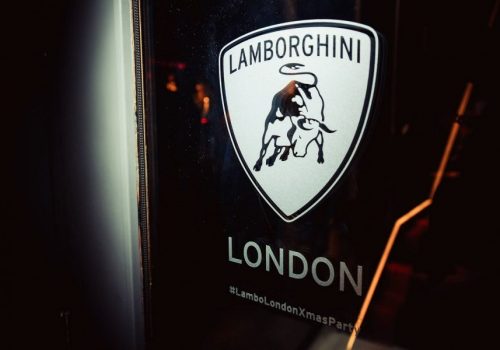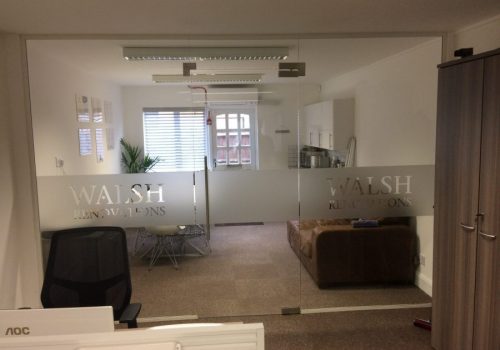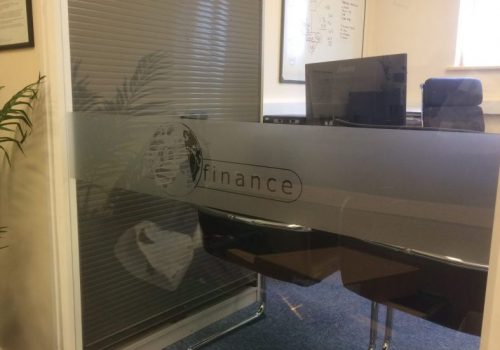 Perforated Window Stickers
Digitally printed perforated window stickers. From the inside it's like looking through a tinted window, outside people get to see your design.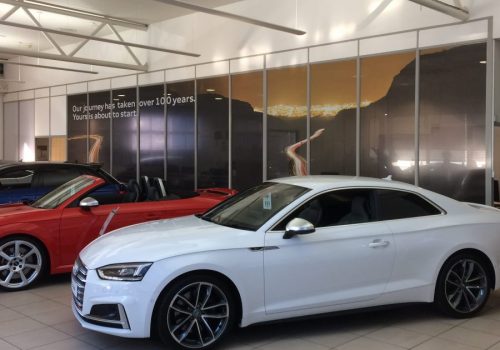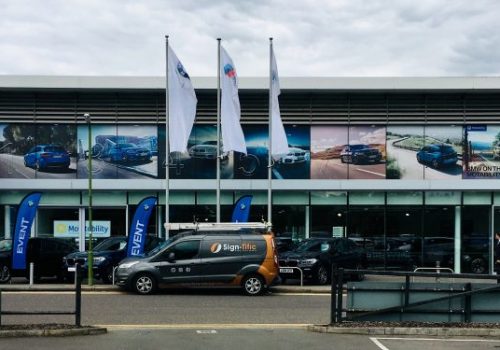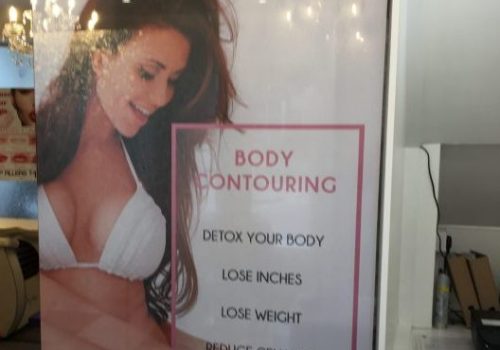 Digitally printed floor graphics and floor stickers. Your design ready for some foot traffic.