Paint protection film (PPF, also called clear bra, clear film or clear paint film) is a thermoplastic urethane film applied to painted surfaces of new or used, most commonly applied to high impact areas of vehicles in order to protect the paint from stone chips, bug splatters, and minor abrasions.
Paint protection film is mostly installed on the forward facing portions of automobiles but may also be installed on as much as a full body of a vehicle for the maximum paint protection.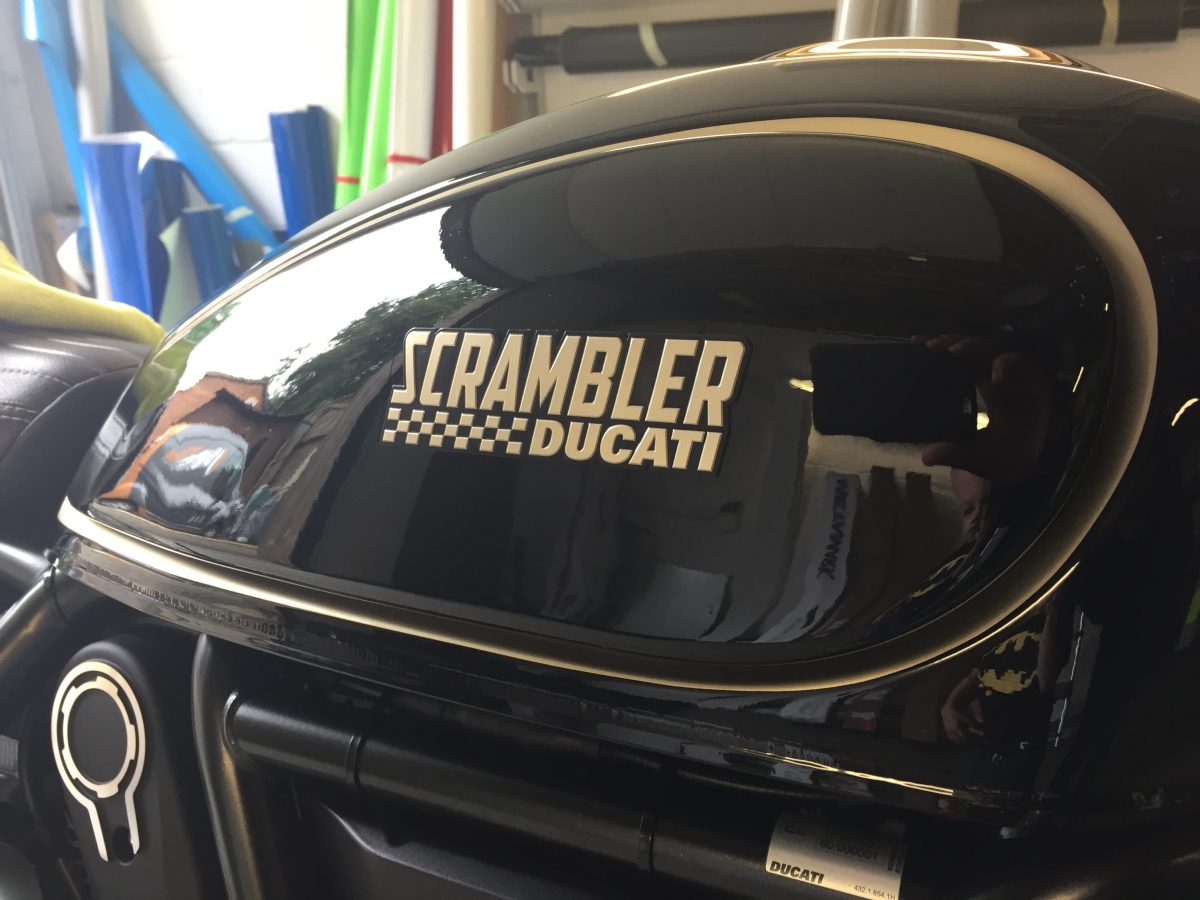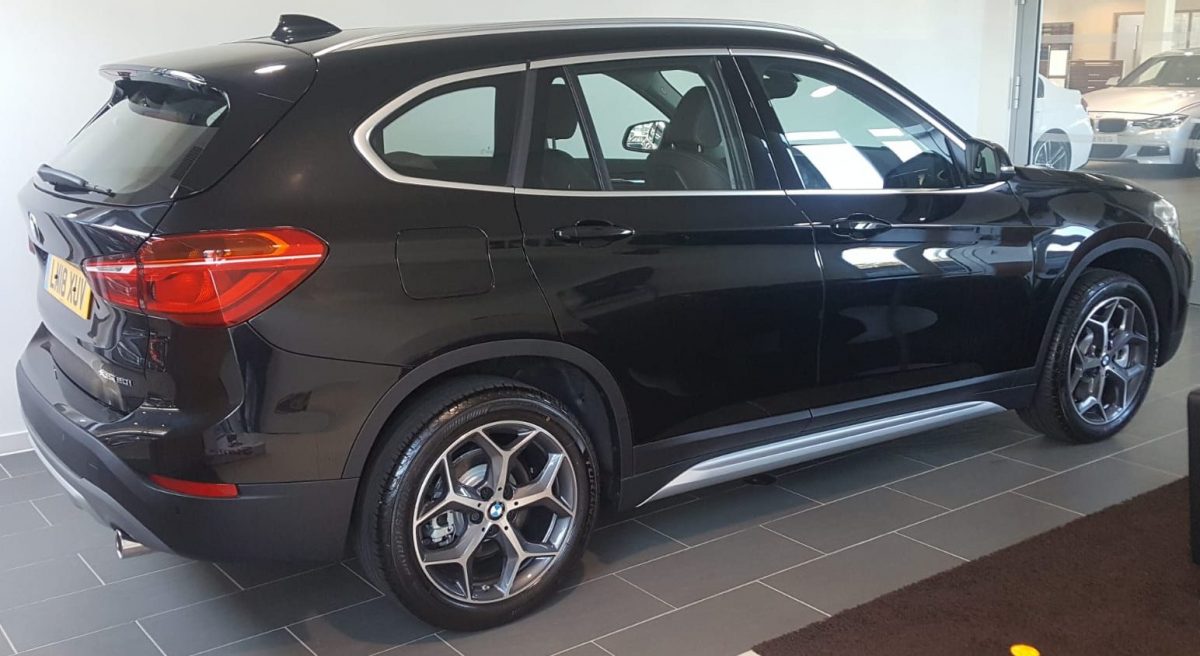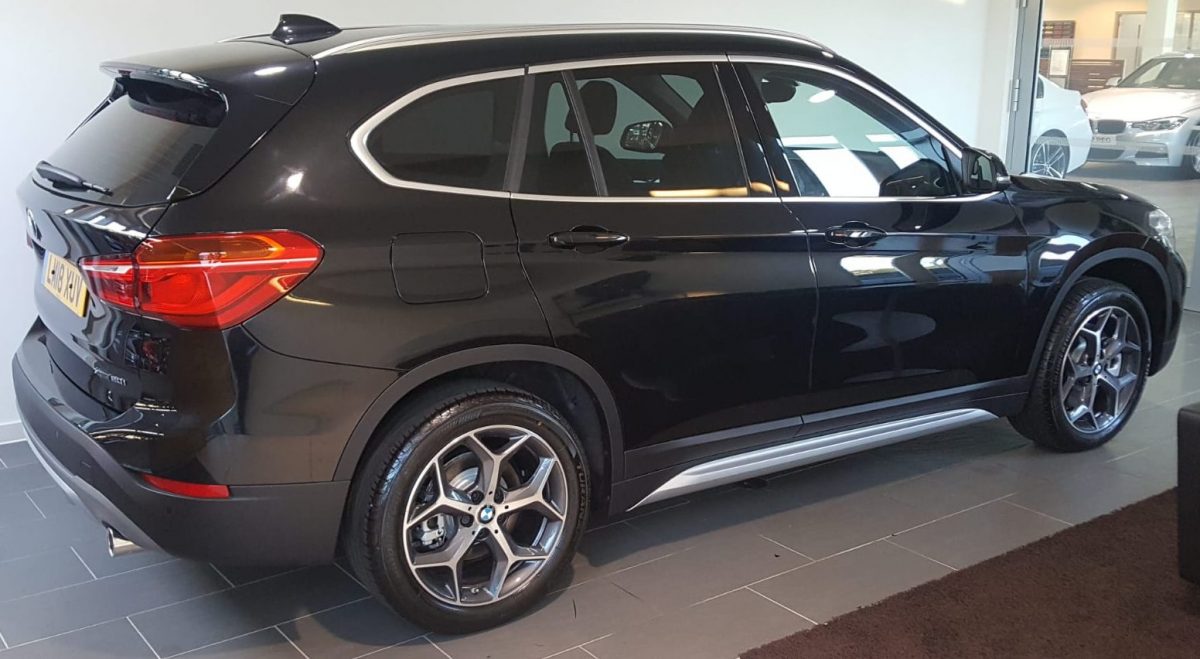 We have a variety of films to choose from light to blackout, frosted, reflective and security films.