Are you a new company looking for Fleet branding or an existing company looking for an update? Speak to our team with regards to your fleet branding. We pride ourselves on our experience and continuity to provide you with the best fleet branding you deserve. We can work to your company brand guidelines to design your fleet, which can then be implemented across various vehicles / sizes.
Whether it's a simple design with vinyl decals or a more bespoke design with full colour print or partial/full vehicle wraps. We will listen to your requirement and work with you. Remember your vehicle is your 'free' advertising opportunity  to catch the attention of passer-bys.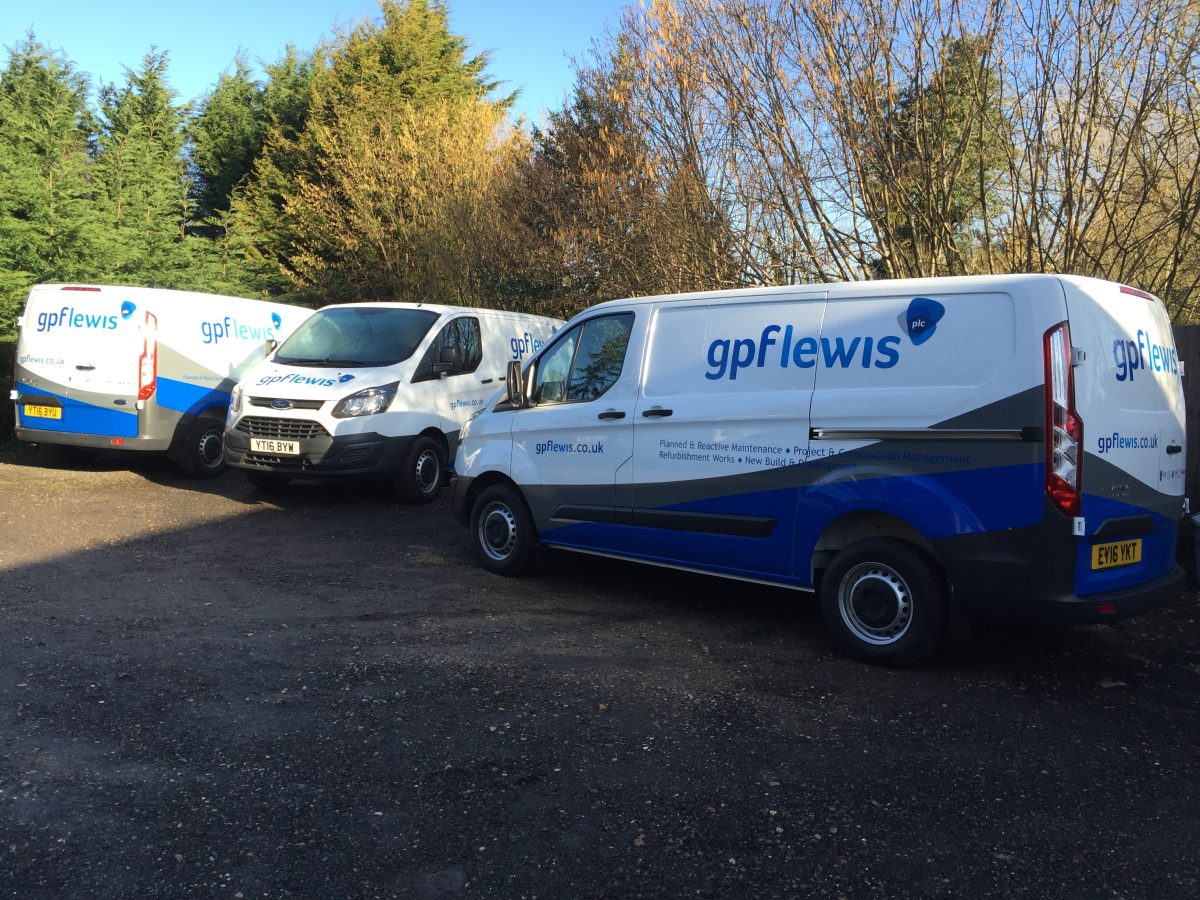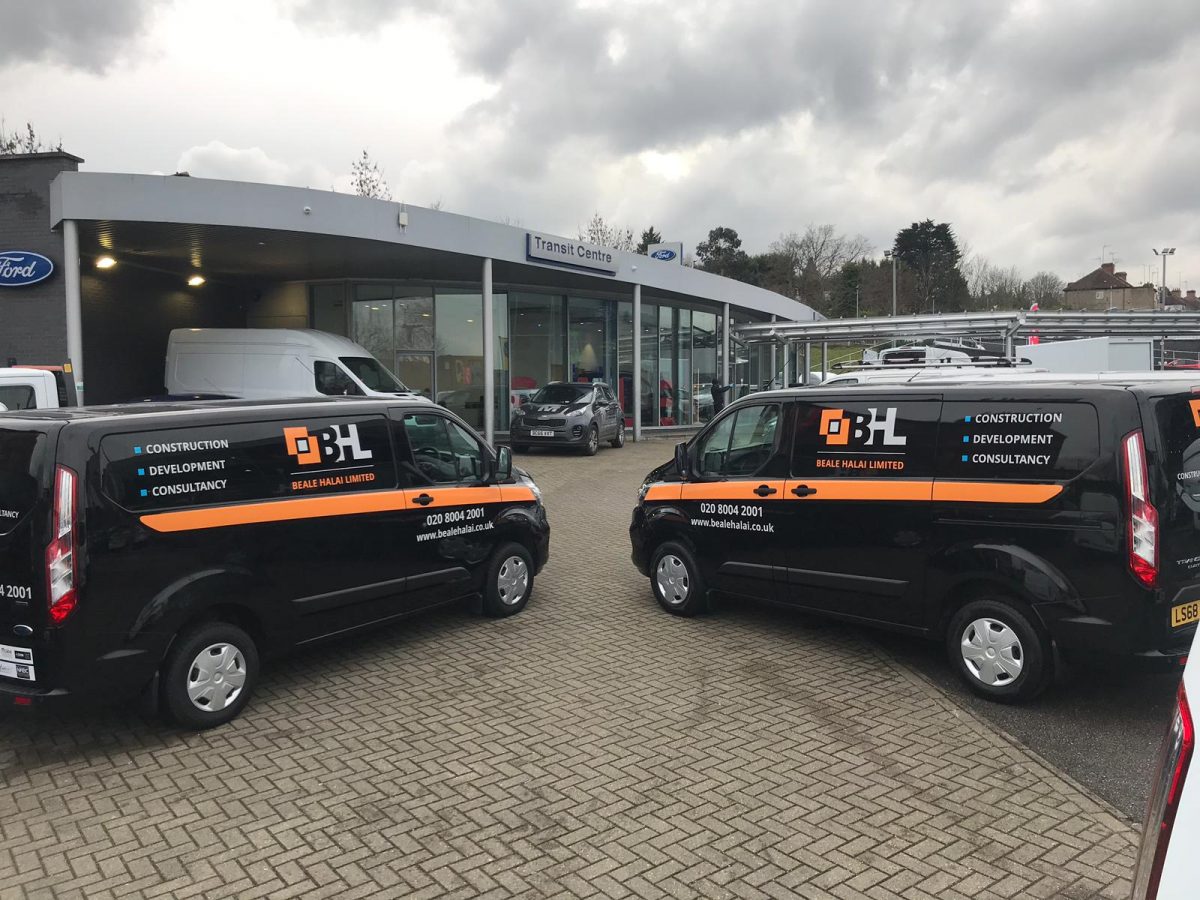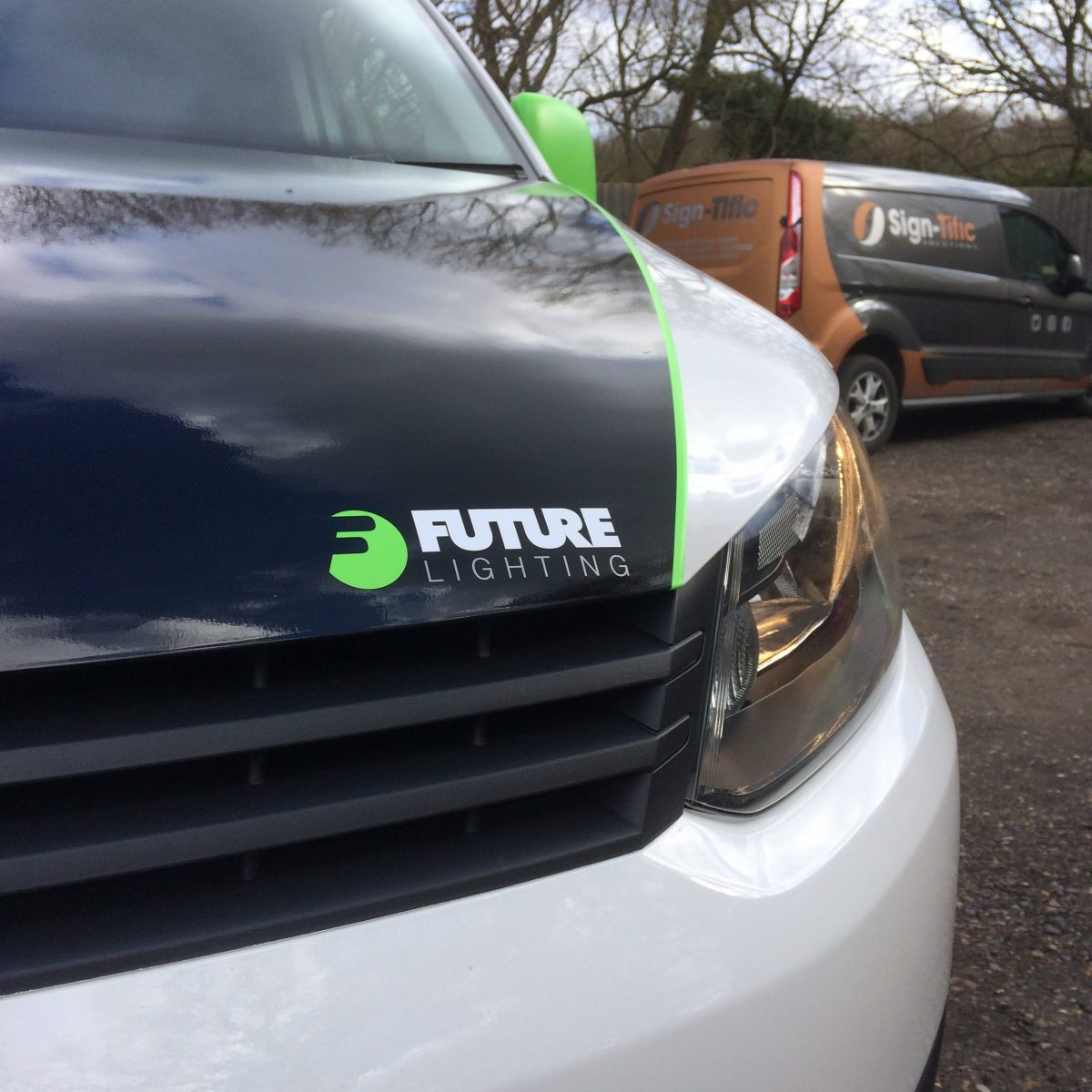 If you are looking for a design or already have a design in place, we can work with you to bring your ideas together.  Vehicle graphics are our speciality. Whether it's a car, van, truck, you name it, we can happily provide you with a quote. Just a one off vehicle or a fleet of vehicles we can put a solution together for you.  We have the best technology and materials for you to choose from. If you have a budget in mind, let us know and we can work to that. 
We can offer the following solutions:
Standard cut vinyl – simple text, shapes
Full colour print – photos, images, patterns etc
Vehicle wrap / colour change – maximum impact
Reflective vinyl – great for standing out at night-time.
Chevrons – conforming to Chapter 8
Contra-vision – print images / text to be able to cover windows
Remember your vehicle is your 'free' advertising space – use it to your benefit
Your options are almost unlimited when it comes to choosing a colour, texture and finish of your vinyl wrap. Like the way carbon fiber looks? Or gloss black on the roof to make that beautiful panoramic look. Make your dream come true, change the style of your ride with Sign-Tific.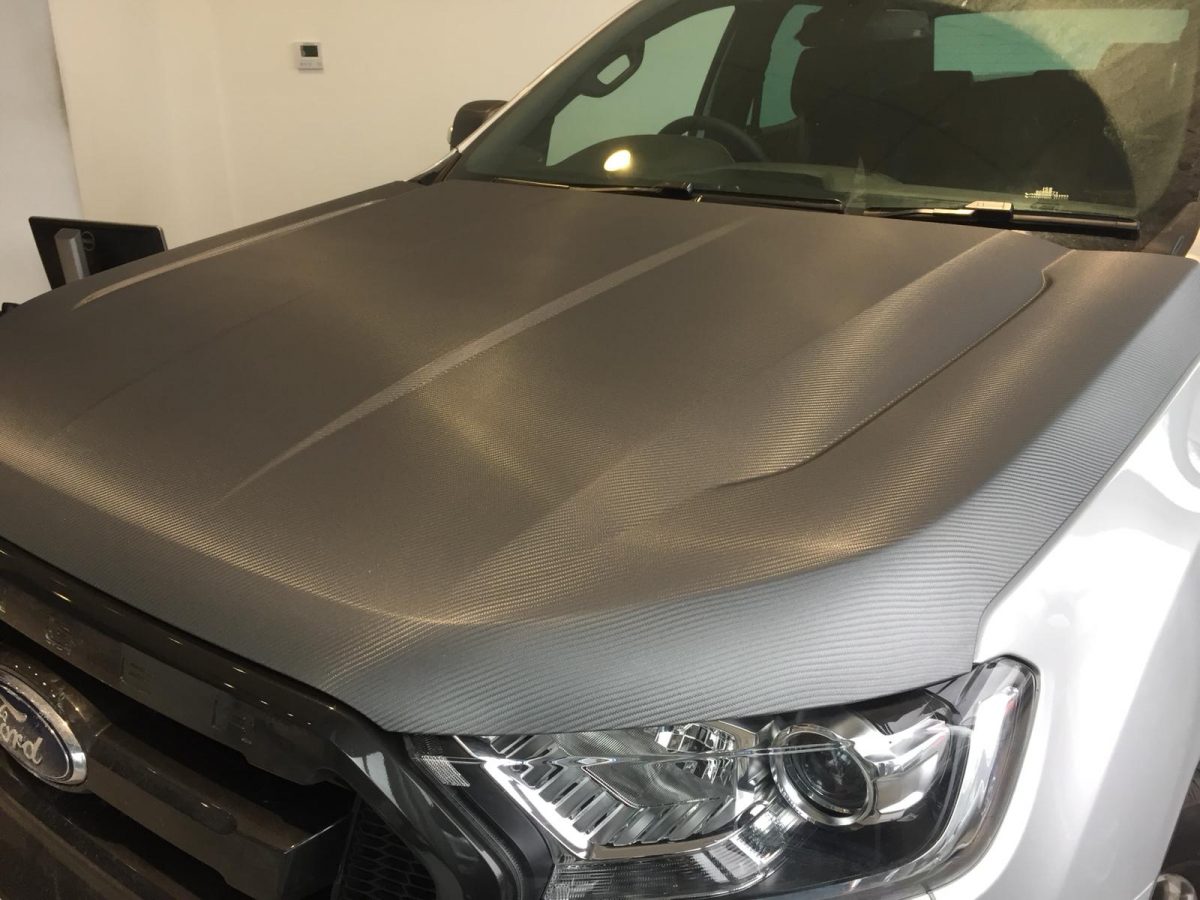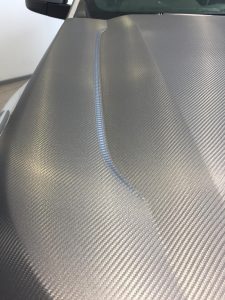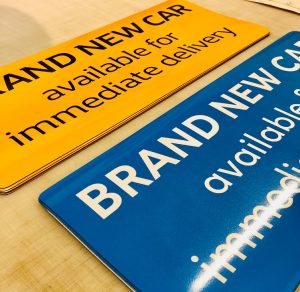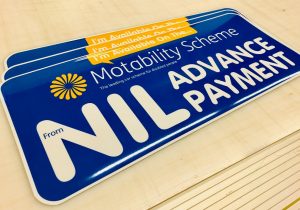 Magnetic signs are small yet highly powerful forms of advertising that can convey your message to hundreds of prospects and customers within a matter of hours.
Vehicle magnets offer a great opportunity to promote your business. They are cost-effective, compact, and removable. They make for a perfect choice for businesses like car rentals and taxi companies.
They are especially a wonderful marketing tool for car dealerships as they can be moved quickly and easily from one vehicle to another.
Have a look at some other forms of magnetic signage we can supply.